The Betty Kearns Little Black Dress event was established in 2007, with the purpose of raising funds for local Breast Cancer Programs. In 2016, the Betty Kearns Cancer Fund was established to help both men and women fighting any type of cancer.
The Betty Kearns Cancer Fund committee works closely with the Karmanos Cancer Institute at McLaren Port Huron to identify and assist individuals in need. In 2016 alone, The Betty Kearns Cancer Fund helped 23 families – providing over $20,000 in financial assistance.

We appreciate the community support we receive! With an increased number of patients in our area, and a state-of-the-art cancer facility and treatment center, we are hoping to be able to help even more families. Your contribution to the Little Black Dress event will only improve our efforts in easing financial burdens during treatment, allowing patients to focus on healing.
Thank you for all of your years of support!
~ The Blue Water Little Black Dress Board & Committee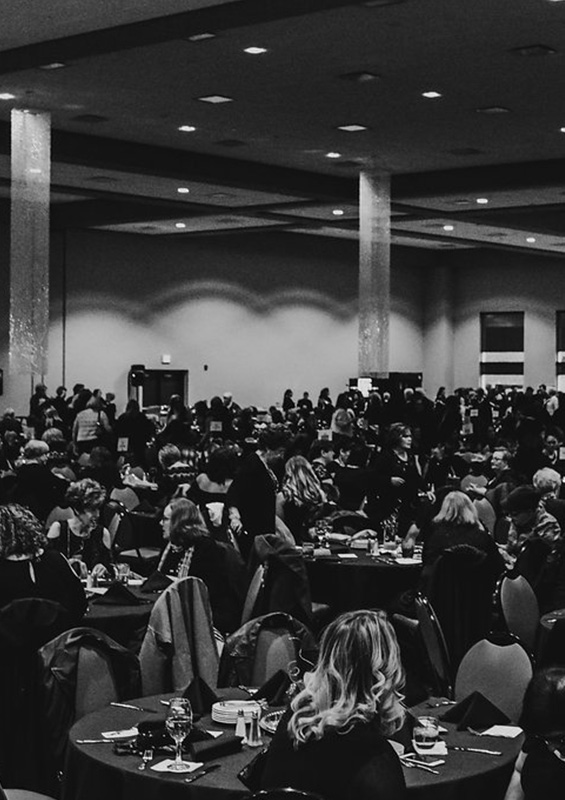 A night to remember...
---
Friday, March 1, 2019 • 6:00 – 11:00pm
Blue Water Convention Center Get Directions >>
  Catered Dinner
  Raffles
  Cash Bar
  50/50 Drawing
  Live Entertainment
  Dancing
---

The Hilton DoubleTree has generously offered discounted room rates to our guests for the night of the event.
Reserve a room >>
2019 Sponsors
We appreciate the support of our amazing sponsors!
All proceeds from the Blue Water Little Black Dress event go directly to the Betty Kearns Cancer Fund at the McLaren Port Huron Foundation. The fund was established to assist individuals locally, with financial difficulties related to their cancer battle.
---
---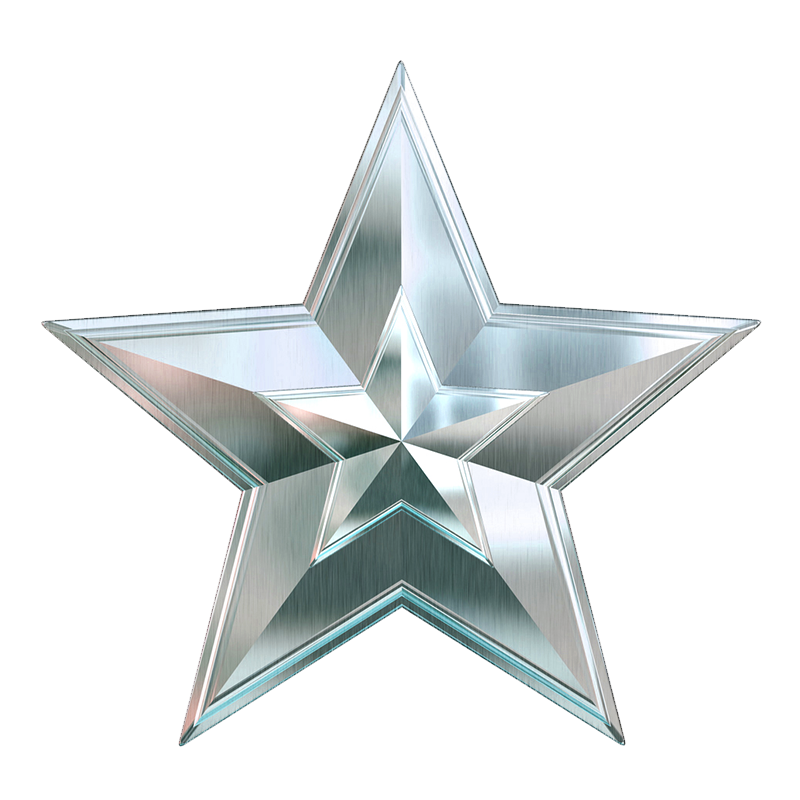 Platinum
Title Sponsor
McLaren Port Huron – Marketing Department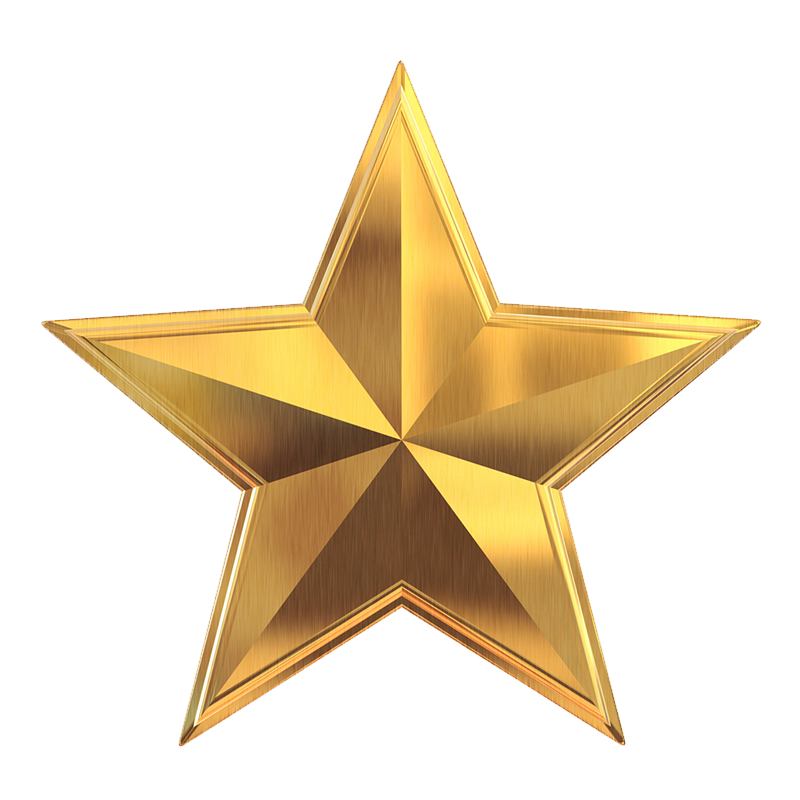 Gold
Dr. Frazier – Dr. Franklin
Dr. Bhatt – Dr. Johnson
McLaren – Medical Dr's
Laura Lutrell
P.J. Wallbank Springs
Xtreme Powerline Construction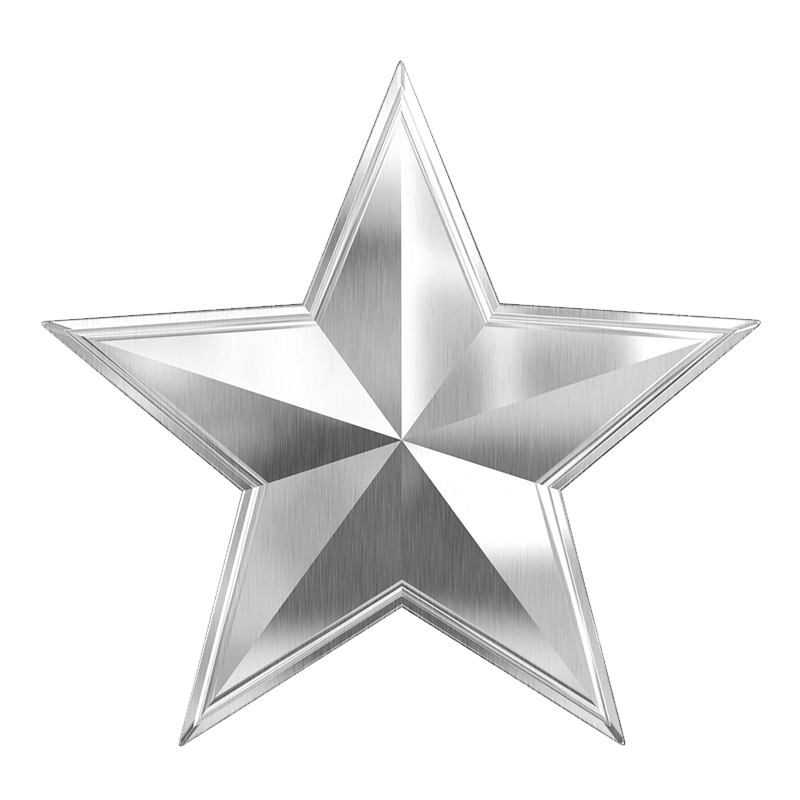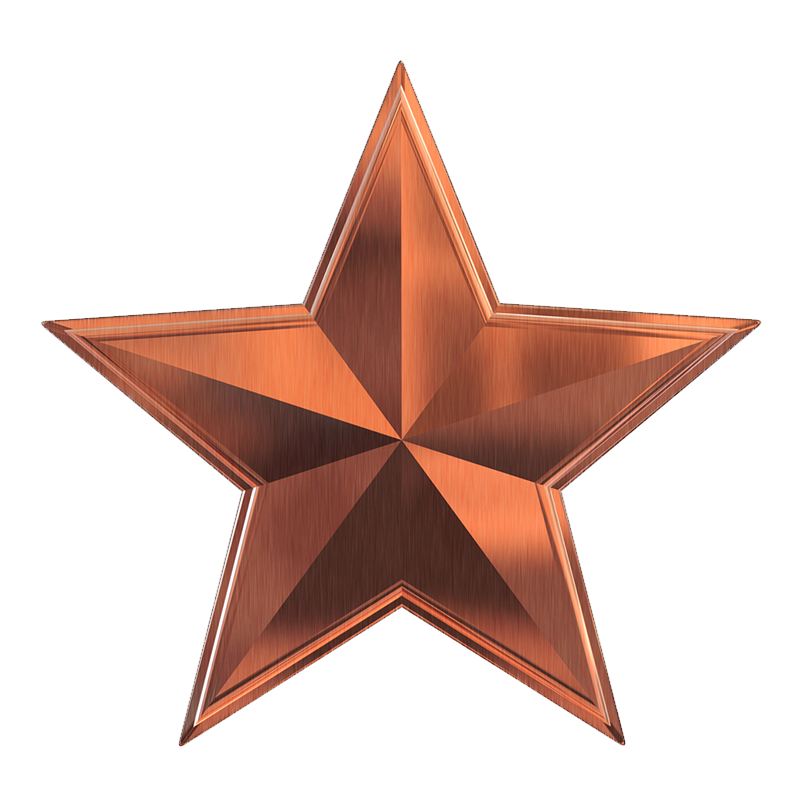 Bronze
Amy Andrews Design
Country Style Marketplace
Eastern Michigan Bank
Tammy Williford
Eighth Day Media
Irish Rose
Terry Nolan
McDonalds
Connie Jones
McLaren Palliative Care – McLaren Heath Management Group
Northgate Ford Lincoln
Grace Wood
O'Connor Realty
Scotty's Pottys
SMR Automotive
Michelle Costa
Visiting Nurses & Blue Water Hospice
---
2018 Highlights
Thank you to everyone who has supported us over the years to make this event so successful. Thank you for the memories and the encouragement as we strive towards improving the lives, and lessen the financial burden of those fighting cancer in our community.